iRobot OS
Our exclusive platform that thoughtfully powers our robots.
Thoughtful cleaning, at your control.
What can iRobot OS do for you?
Built on a one-of-a-kind technology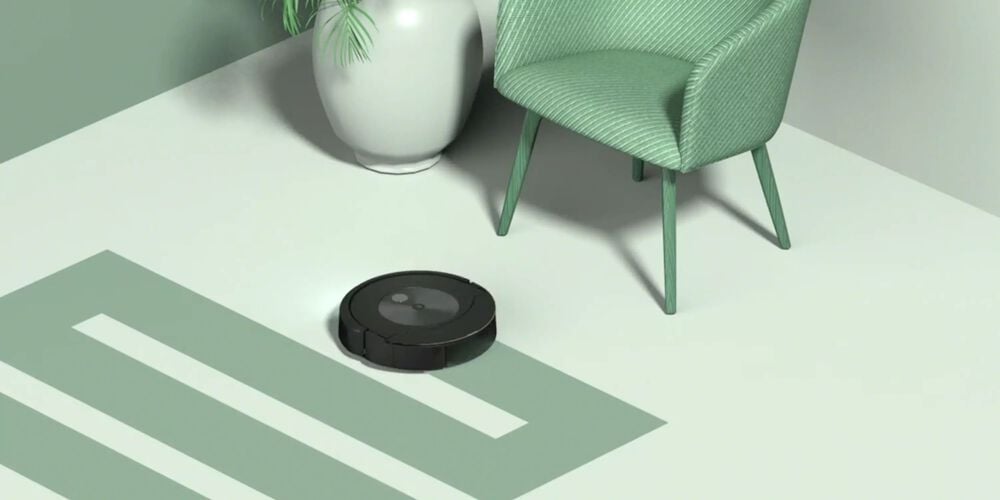 Trained in a lab. Perfected in your home.
iRobot OS is trained on proprietary technology that allows our products to uniquely understand your home one detail at a time, behaving thoughtfully and learning from experience to continually get smarter over time.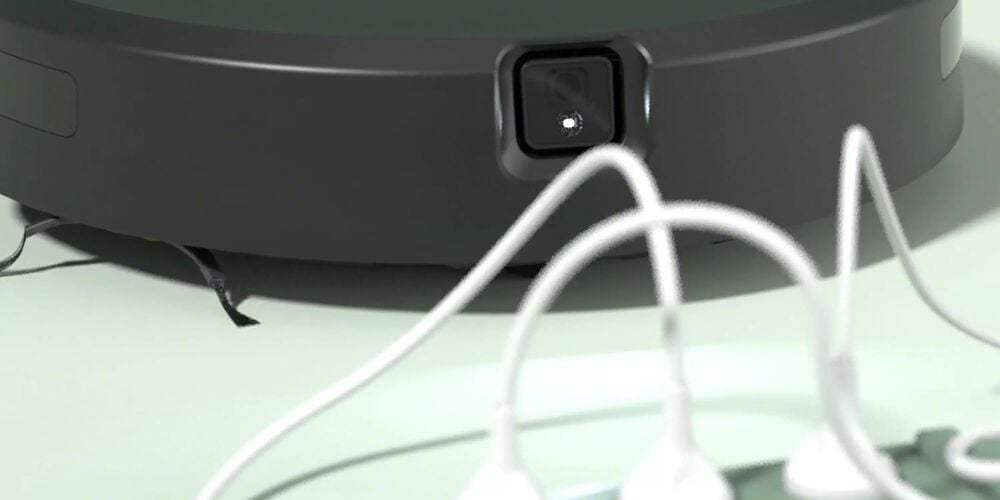 The more it learns, the less you clean.
iRobot OS is more than just well-informed – it's continually building a customised cleaning experience just for you.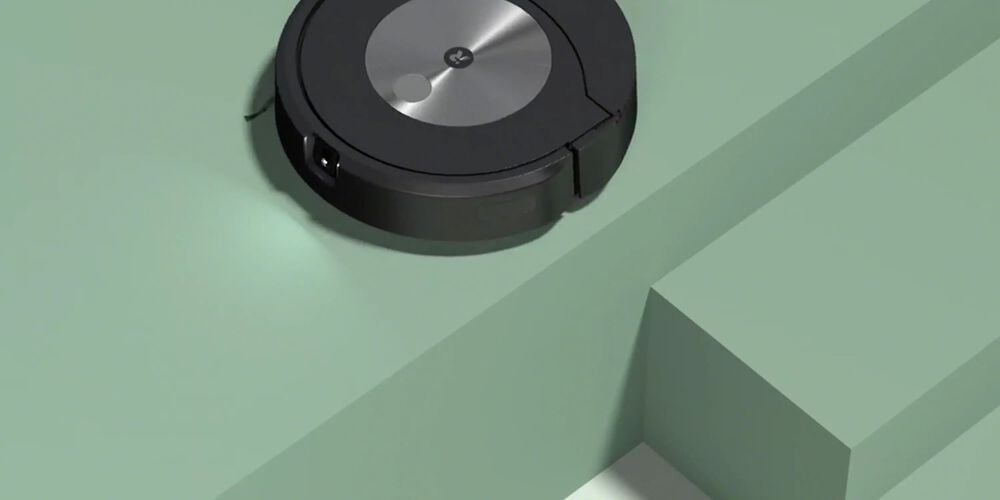 Built to adapt. And adapt. And adapt.
iRobot OS is just one piece of the puzzle. Paired with iRobot products and the iRobot Home App, it works intelligently to provide a customised, thoughtful cleaning experience that takes more off your plate… and your floors.
Always prepared for pet messes
NEW FEATURE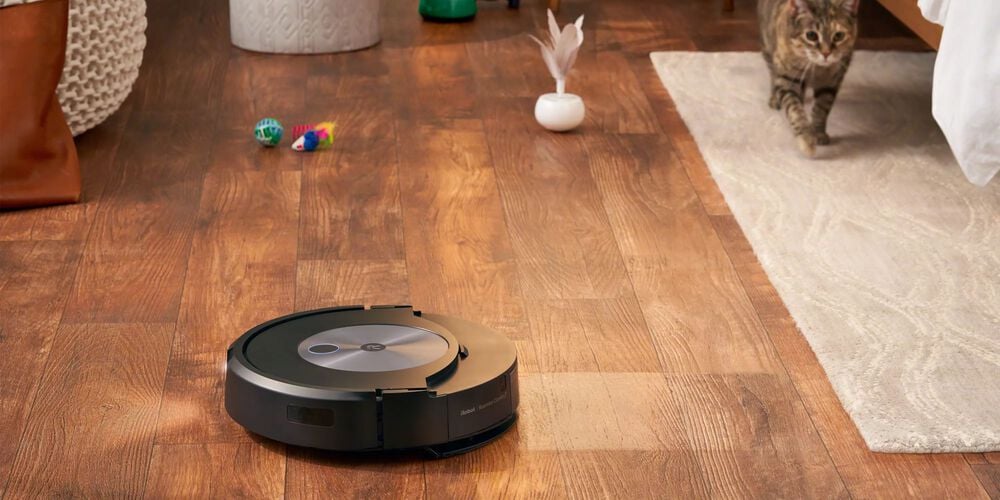 The iRobot OS-powered Roomba Combo® j7+ robot can now detect and avoid pet toys, pet bowls and litter boxes.
AVOIDS PET WASTE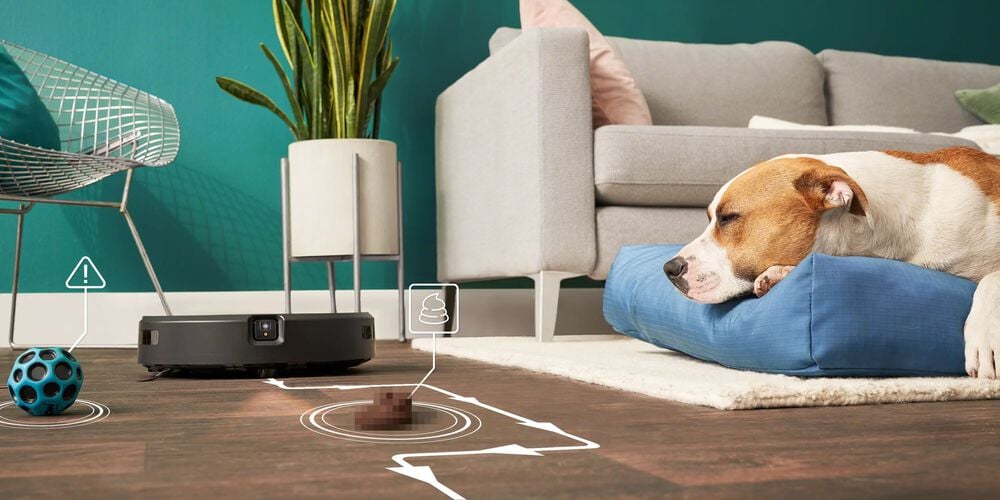 Roomba® j7+ and Roomba Combo® j7+ are the only robots guaranteed to identify and avoid poo. It's our promise to our pet owners¹.
AUTOMATIC CLEANING SUGGESTIONS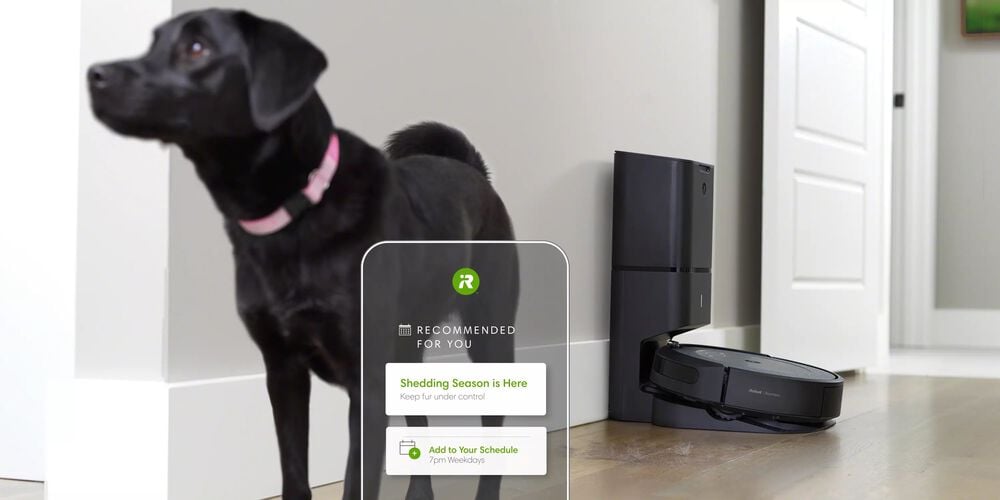 iRobot OS provides thoughtfully intelligent suggestions, like extra cleaning schedules during pet moulting season sent straight to your phone.
Intuitive smart home integration
VACUUMS AND MOPS WORK TOGETHER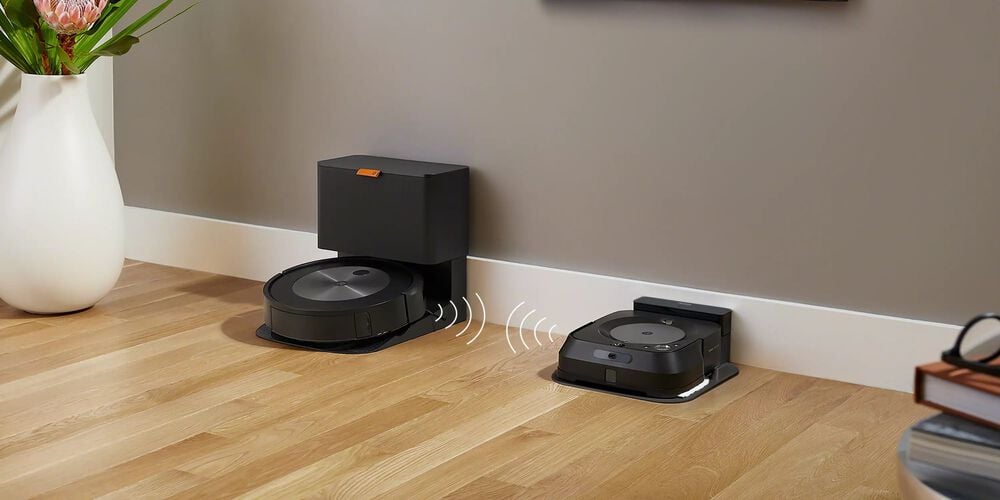 With Imprint® Link Technology, certain Roomba® robot vacuums and Braava jet® m6 work together to vacuum then mop automatically in perfect sequence.
SMART MAPPING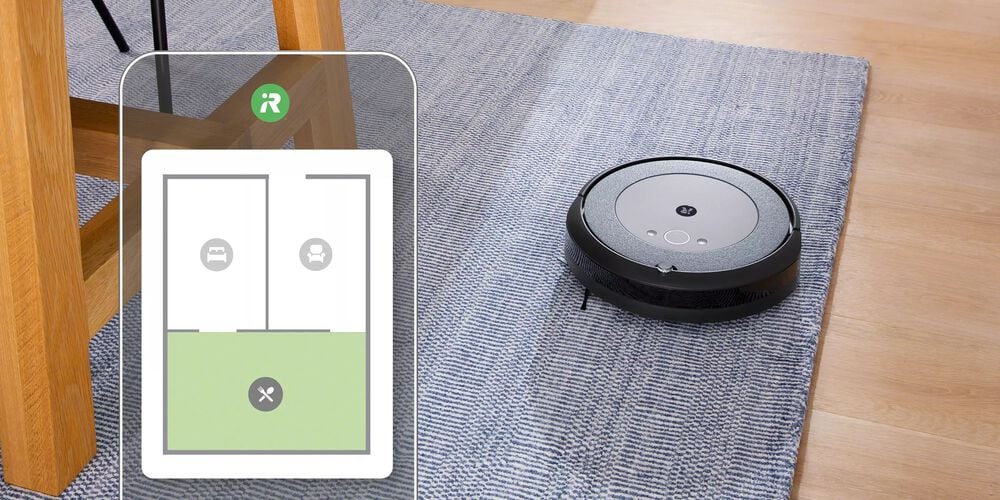 Robots with Imprint® Smart Mapping know your kitchen from your living room, so you can clean any room you want, any time you want.
CLEANS ON COMMAND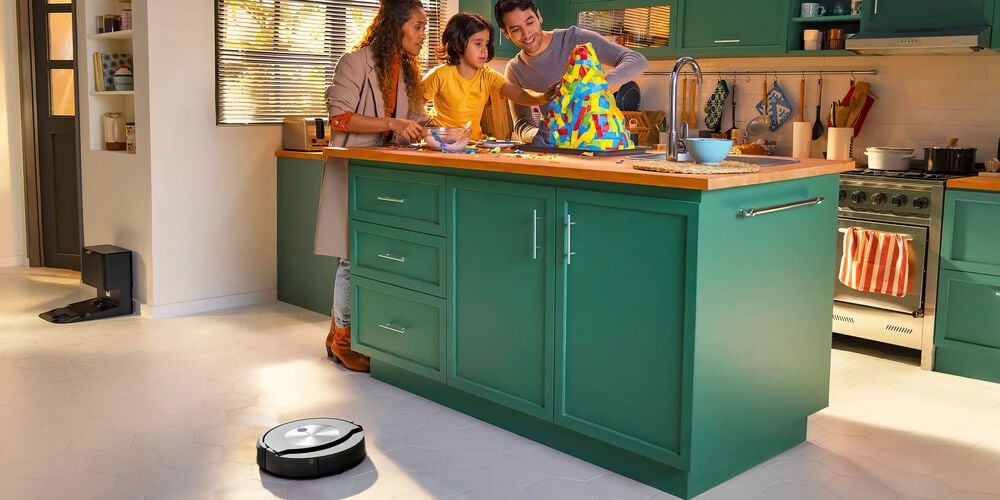 Our robots understand more voice commands than any other robot³. Use your voice assistant² to tell your robot to clean by the dishwasher, behind the sofa or in front of the cooker.
Filled with features that make cleaning easier
PRIVACY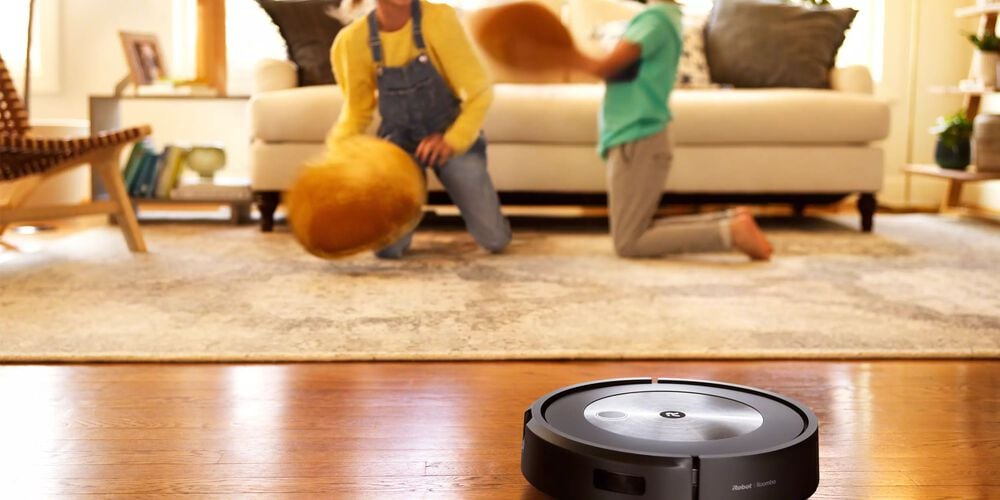 Smart features. Smarter privacy. iRobot uses the highest standards of data encryption backed by our promise to keep your information safe – using the data to provide a better experience and help your robot perform at its best.
AUTOMATICALLY DETECTS AND AVOIDS OBJECTS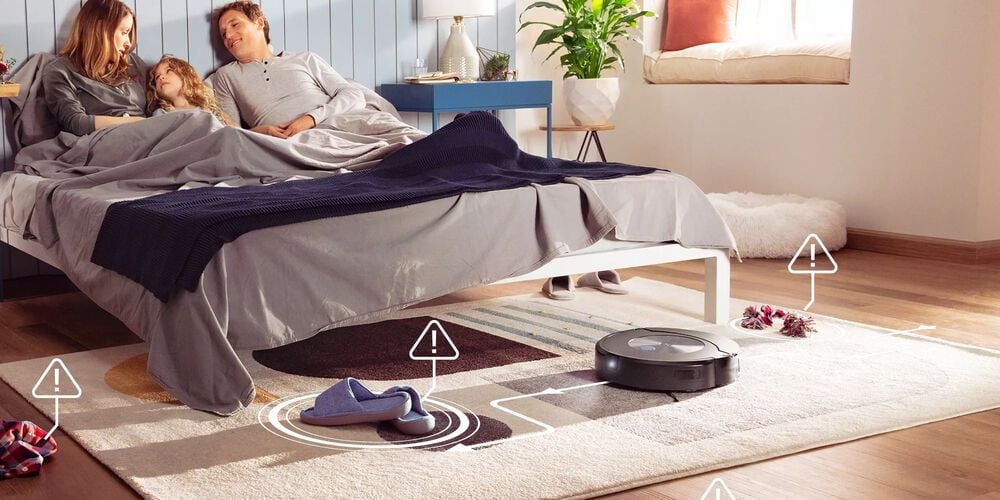 Driven by iRobot OS, the Roomba Combo® j7+ recognises more than 80 common objects⁴. When it detects things like clothes, shoes, cords, backpacks and pet toys, it steers clear.
CHILD & PET LOCK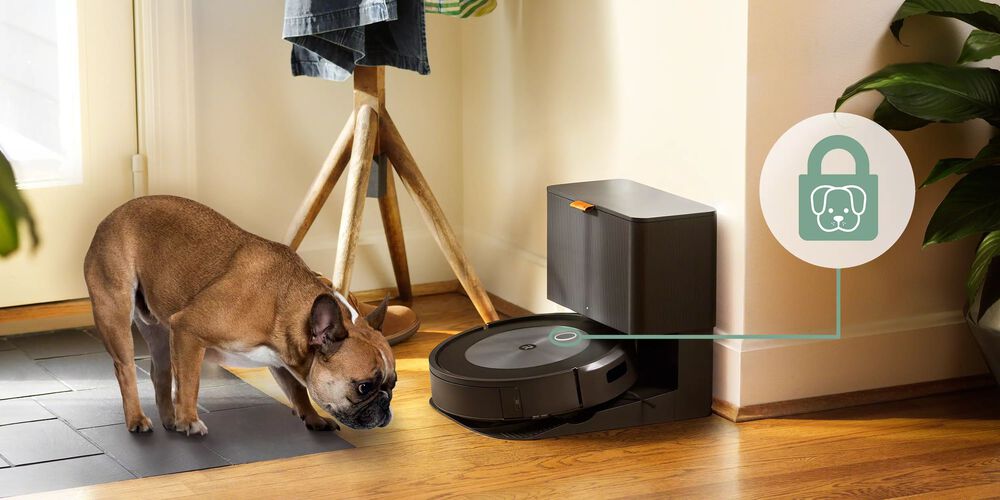 The Child & Pet Lock can be set in the iRobot Home App to prevent an accidental start from paws or playtime.
Shop iRobot OS-powered robots
Why buy at iRobot.ie
Free Delivery on orders over €50
30-Day Money-Back Guarantee
Responsive Customer Service
*Feature not available on all models
1 Offer valid for 1 year from purchase and covers replacement product only. Valid only for solid cat or dog waste. Additional terms and conditions apply – see https://about.irobot.com/en-ie/legal/pet-owner-official-promise for full details.
2 Works with Alexa, Siri and Google Assistant-enabled devices. Alexa and all related logos are trademarks of Amazon.com or its affiliates. Google is a trademark of Google LLC. Siri is a registered trademark of Apple Inc., registered in the U.S. and other countries and regions.
3. For s, j, i7 and m series Roomba® robot vacuums and Braava® robot mops only.
4. Robot behaviour varies by object.